UGA Football: Tickets on Sale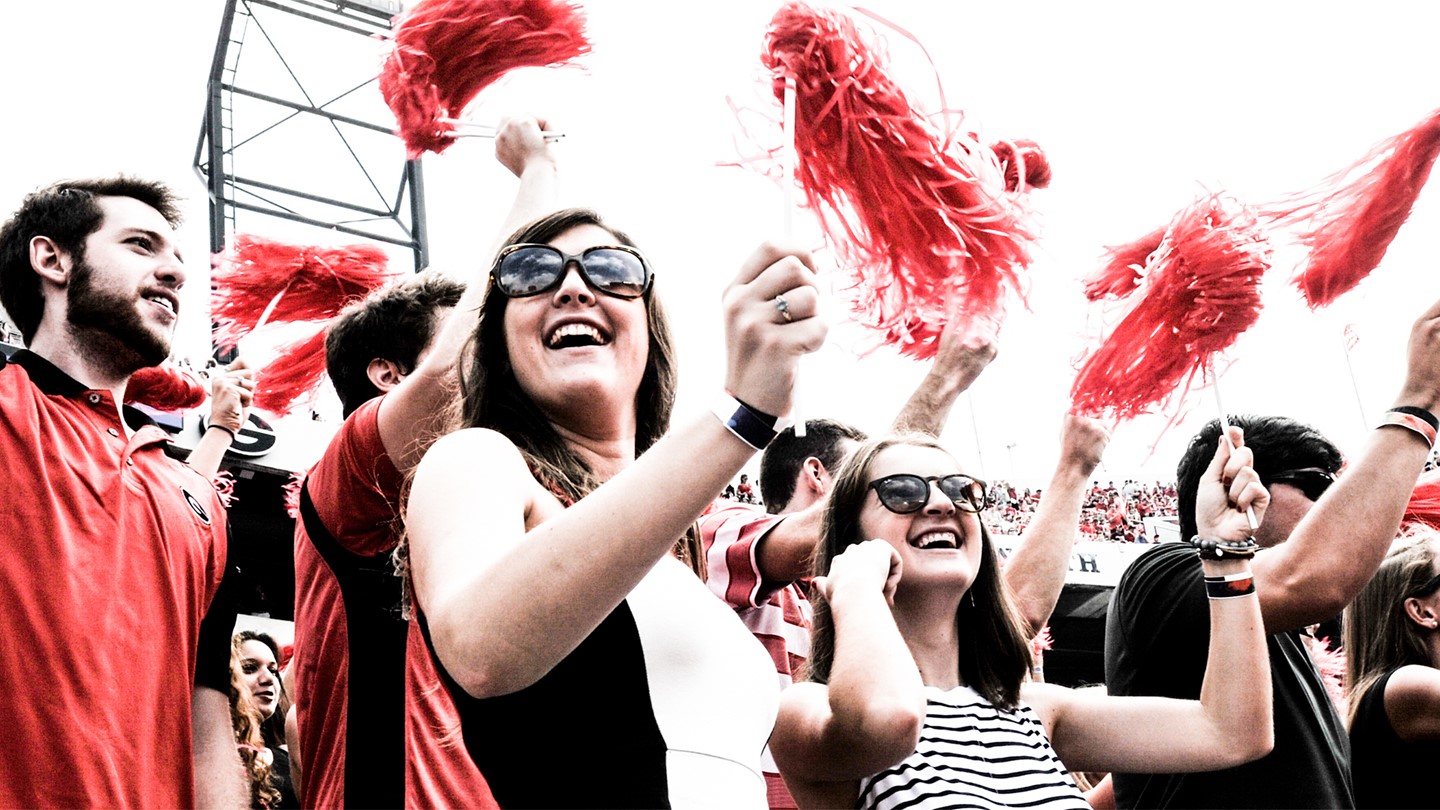 ATHENS, Ga. — Due to the large amount of tickets returned by the visiting teams, The University of Georgia Athletic Association is announcing single game tickets for the following games are on sale now.
All full-season tickets previously available are sold out.
Single Game Tickets Available
Samford $55
Mississippi State $80
Missouri $80
South Carolina $90
Kentucky $70
The tickets listed above can be purchased online or by calling the Athletic Association ticket office 1-877-542-1231. Orders will be sold and filled on first-come, first-served basis.