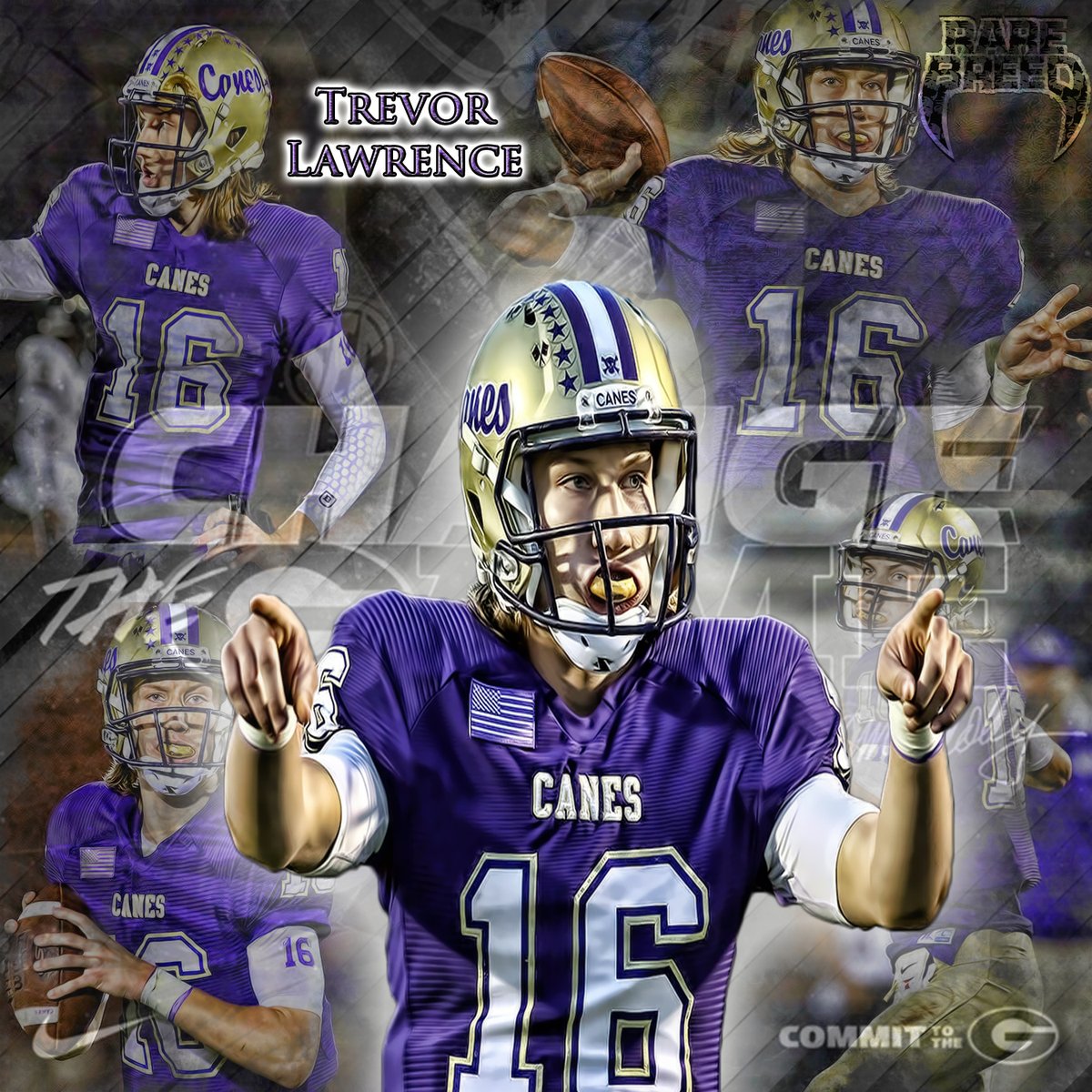 edit by ugaFBnation
Well, what's it going to be. Many fans are probably thinking it's been 4 whole days since Trevor Lawrence finished his final visits to UGA and Clemson and he hasn't revealed his choice yet.
It's easy to get caught up in recruiting and get impatient and one of the questions on most everyone's mind is this. Is a decision still on the horizon or will the 2018 5* QB take longer than originally planned to make his choice?
Another question would be this. Does anyone really have a good idea of which of the two he will choose?