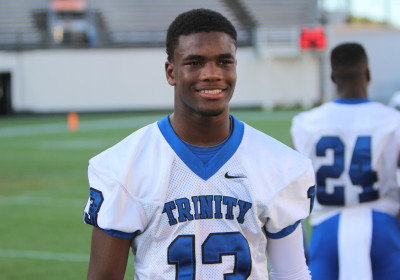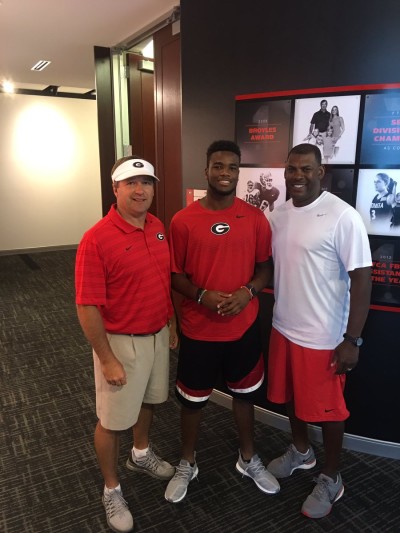 UGA has been on 5* DB Tyreke Johnson since the 8th grade. That's long enough that he used to show off the 'G' in different ways on Friday game nights.
The 6'1 180 pounder was no stranger to Athens this summer, while his last visit to Athens was for the Tennessee game. Playing for Trinity Christian in Jacksonville, he could end up at the WLOCP unless he already has plans to visit elsewhere.
Very early on FSU seemed to have the inside track on the 5* DB, but that probably went away with his brother being let go from the team. UCLA has definitely been another program he has been high on recently, while UGA is really in this one.